Submitted by Anonymous (not verified) on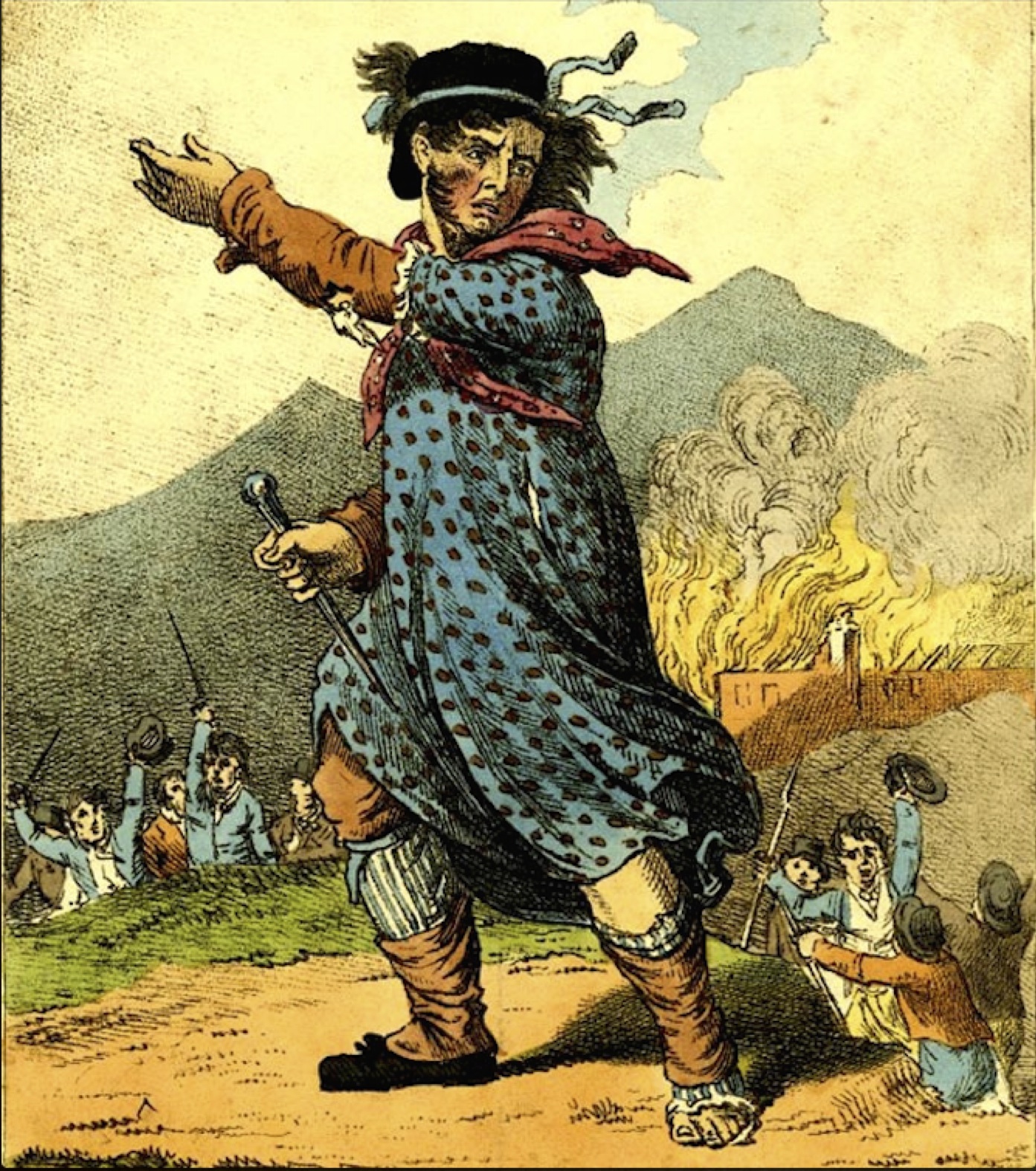 People!
Yes, it's GOLD GOLD GOLD for Australia!
30 Australian native mammal species (10%) are now extinct!
Aussies are responsible for one third of all global mammal extinctions in the last 200 years!
We have achieved the highest mammal extinction rate since the year 1600!
Land clearance in NSW and Queensland alone accounts for 50 milllion mammals, reptiles, and birds, annually.
And we can do even better! Growth, people! Growth! If we chant it, it will happen.
That's all for now.
Ned
Remember: Cause trouble. And teach your children well.